Zimná čiapka CarBax
univerzálna veľkosť
Pletená čiapka CarBax.
4,00 € with VAT 3,33 € without VAT
Product code: RO-CB7500


CarBax
Pletená čiapka CarBax.
Materiál - Polyakryl
Teplá zimná čiapka
Dvojvrstvové pletenie
Customer questions and answers
Do you have any question regarding this product? Write you question to the form below and our team of professionals is ready to help you.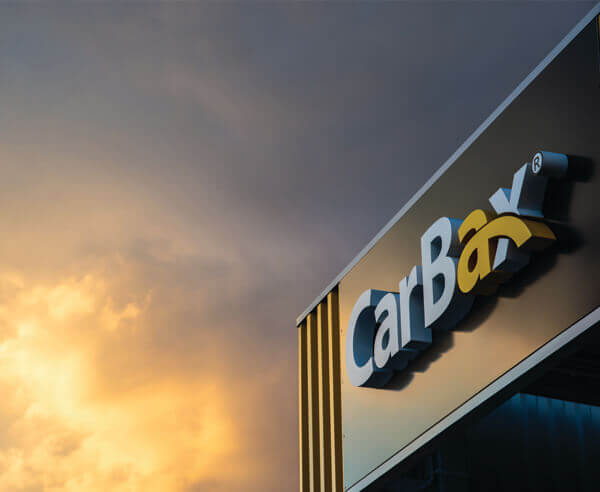 CarBax
CarBax focuses on production and distribution of cleaning detergents and car care products, as well as on detailing products and interior cleaning products for cars such as microfibre cloths, sponges, cleaning brushes, drying cloths and foam lances.
…