Our offer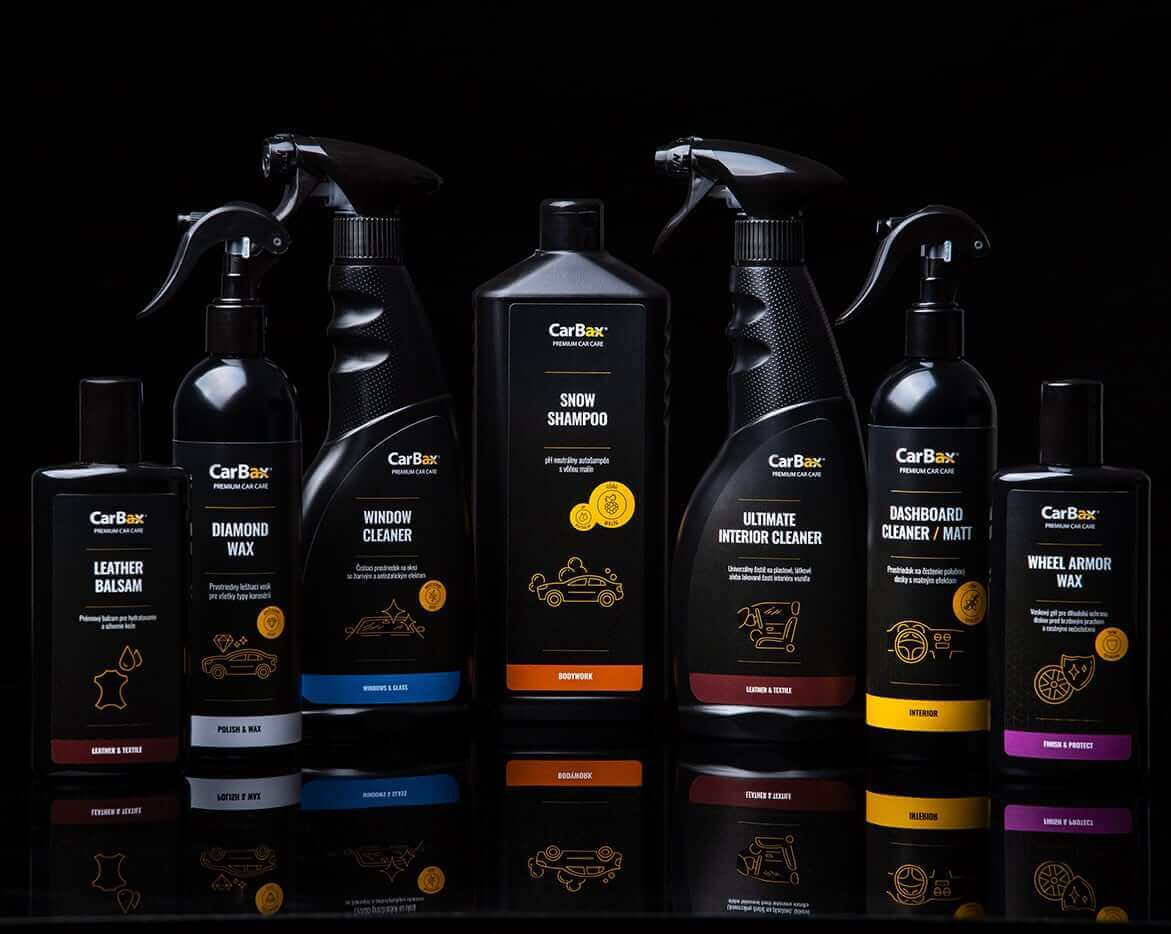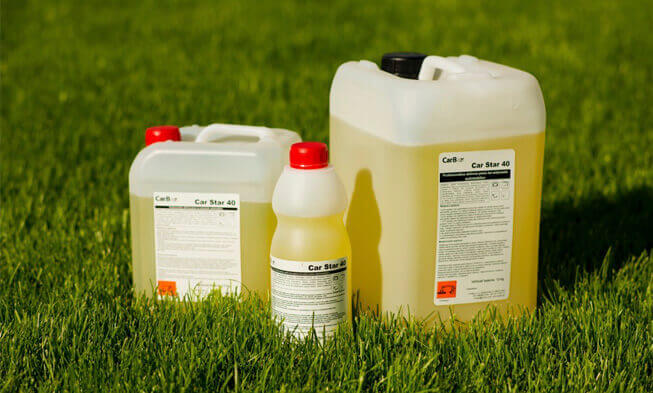 Autokozmetika
CarBax BLACK LINE je prémiová rada autokozmetiky pre profesionálny detailing osobných vozidiel. Rada obsahuje kategórie ako predumytie vozidla, vosky, starostlivosť o interiér a exteriér, čistenie textílií a kožených povrchov a starostlivosť o sklenené povrchy.
Obsahuje široký sortiment produktov ako napríklad čistič nečistôt od asfaltu a živice, Ph neutrálny šampón, čistenie a starostlivosť o kožené sedačky, vosky a iné.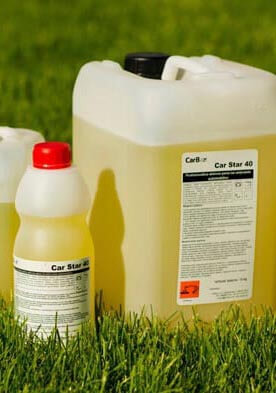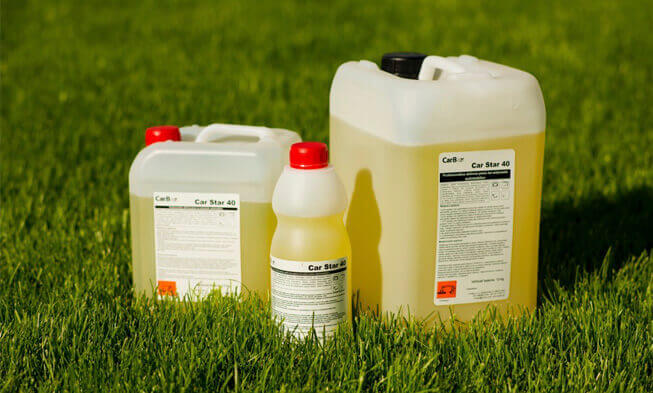 Profesionálne čistiace prostriedky
Profesionálna rada čistiacej chémie Star Line značky CarBax. Obsahuje široký sortiment čistiacich prostriedkov určených na bezdotykové umývanie a starostlivosť o vozidlo ako sú aktívna pena, vosky na karosériu vozidiel, prípravky na čistenie diskov áut a iné.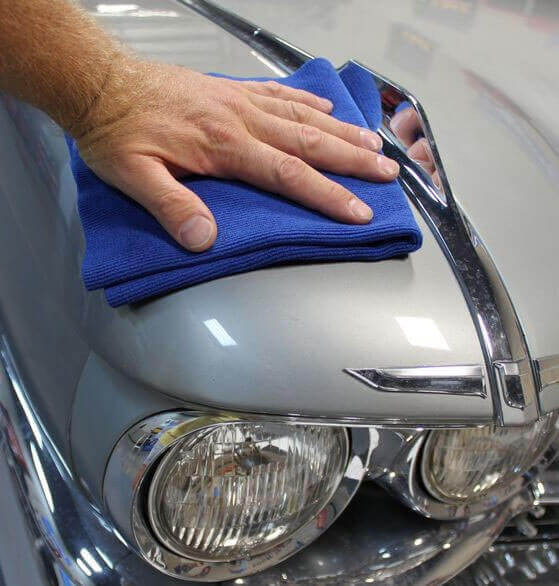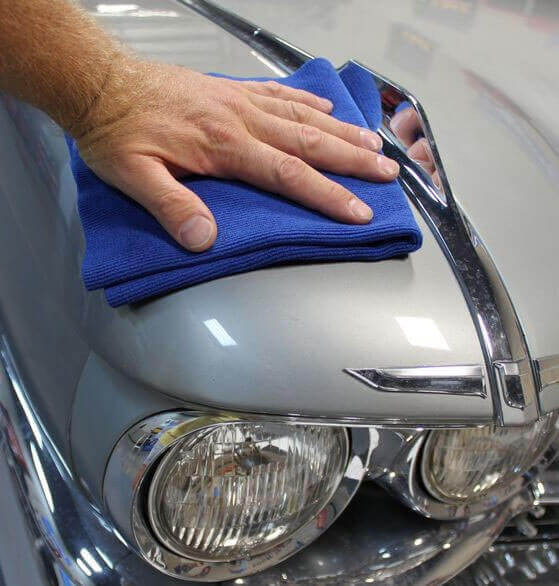 PRÍSLUŠENSTVO K AUTOKOZMETIKE
Príslušenstvo pre komfortnú aplikáciu autokozmetiky a čistiacich prostriedkov. Kategória obsahuje napeňovacie trysky, sušiacie stierky, čistiace kefy a mikrovláknové utierky na čistenie, sušenie a leštenie karosérie.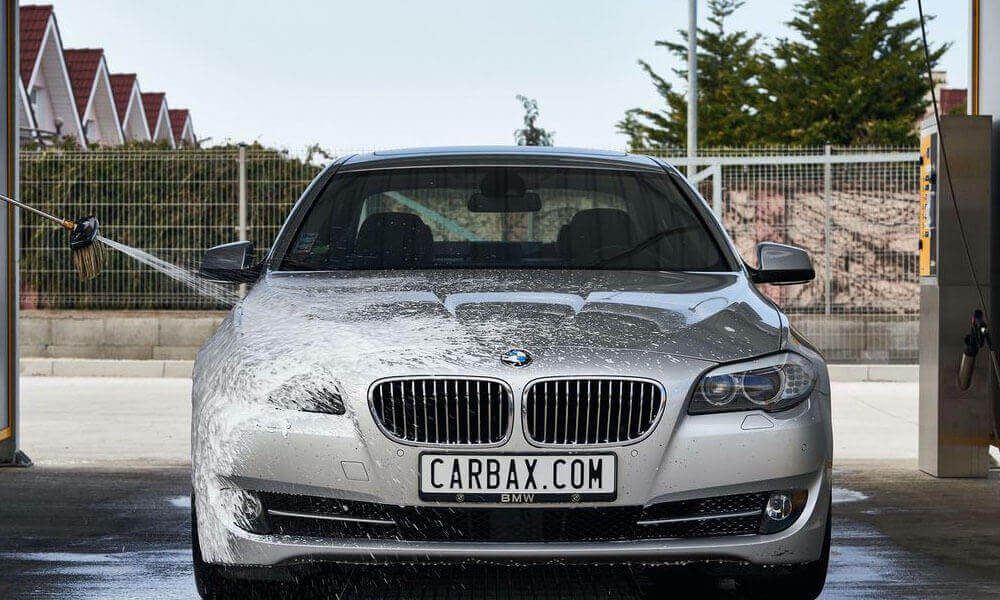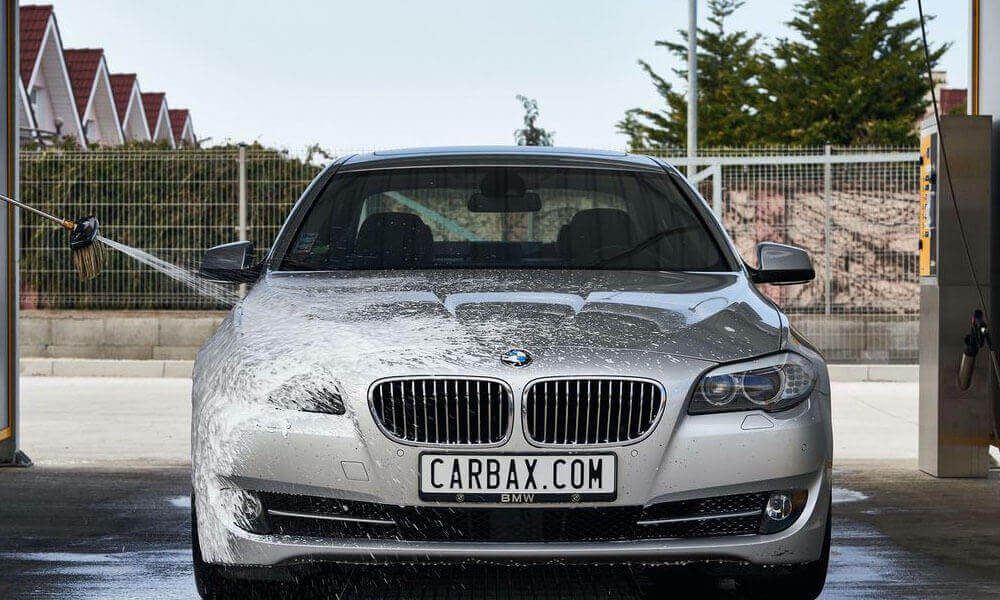 Self service car wash technology
Technology for self service car wash for car wash centres, touchless active foam cleaning and also accessories for self service car wash.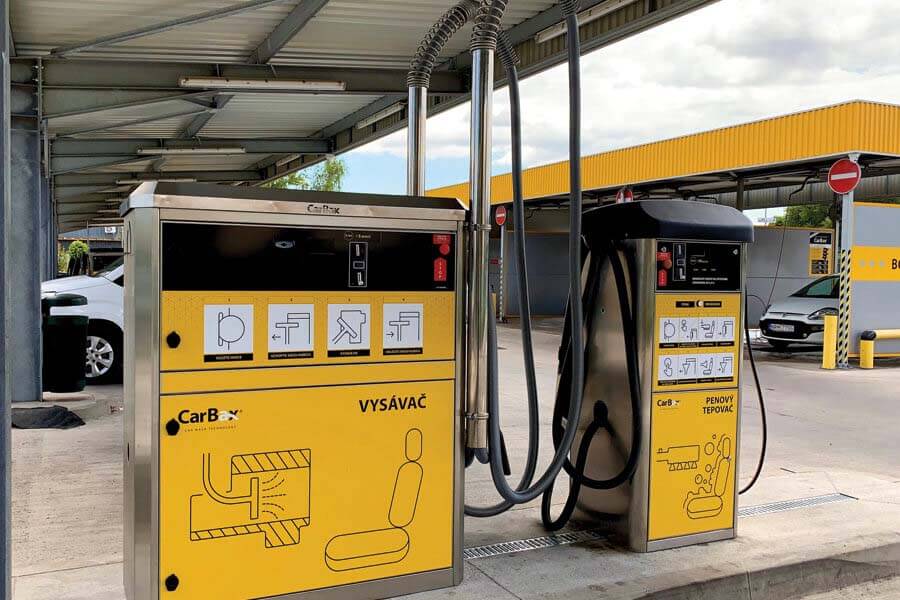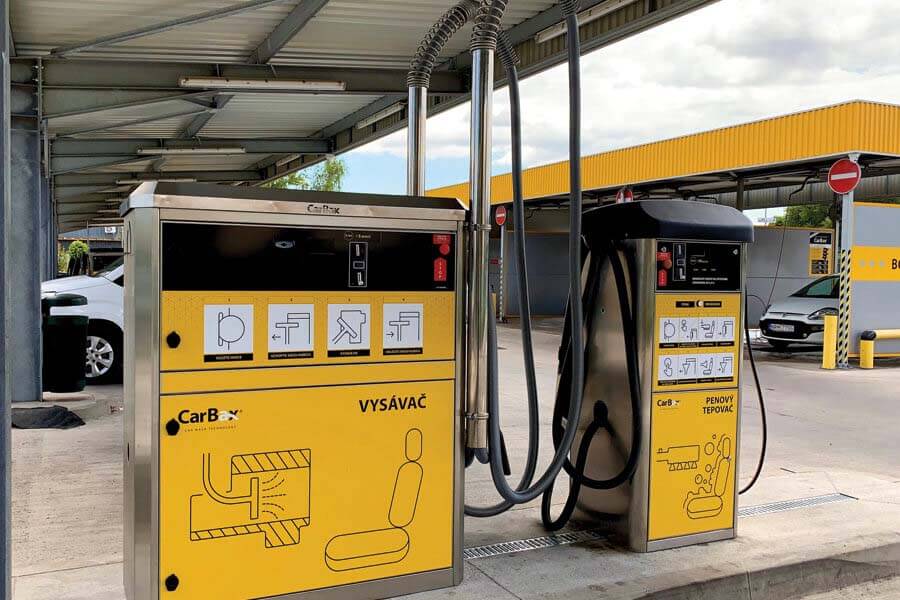 Samoobslužné zariadenia
Ponuka samoobslužných zariadení CarBax ako napríklad samoobslužné vysávače, kompresory, tepovače pre doplnkovú výbavu určenú pre samoobslužné umývacie centrá, čerpacie stanice alebo parkovacie plochy.
Fast shipping
Phone
and email support
+421 37 77 84 111
External service and maintenance center
Support portal
for our customers
Secure shopping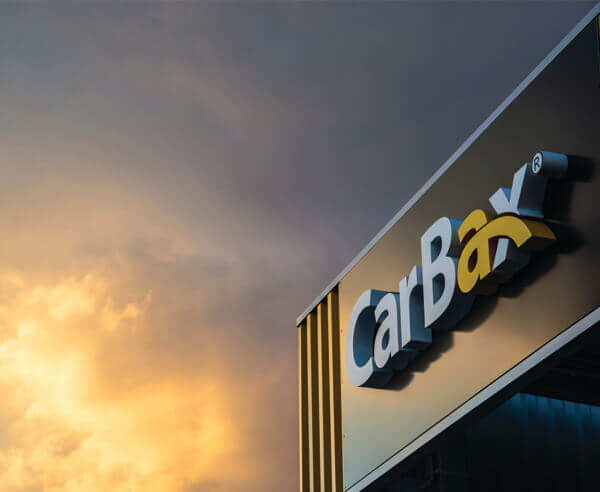 CarBax
CarBax is a Slovak manufacturer and supplier of technology, equipment and accessories for the self-service car wash centers.The company is divided into three main divisions to provide complex solutions to the car wash industry. These are CarBax Car Wash Technology, CarBax Chemical and CarBax Car Wash which represent the production and development of technology for self-service car wash centres, the distribution of cleaning detergents for car wash centres (CarBax Star Line) and car care products (CarBax Black Line) and finally the operation of the CarBax car wash franchise network.
We offer a wide range of car care products, professional cleaning detergents and accessories to provide premium quality car care.
We are at your disposal at the telephone number 037 77 84 111 or via e-mail info@carbax.com. info@carbax.com.