Vlajka CarBax
99,00 € with VAT 82,50 € without VAT
Product code: 333300104


CarBax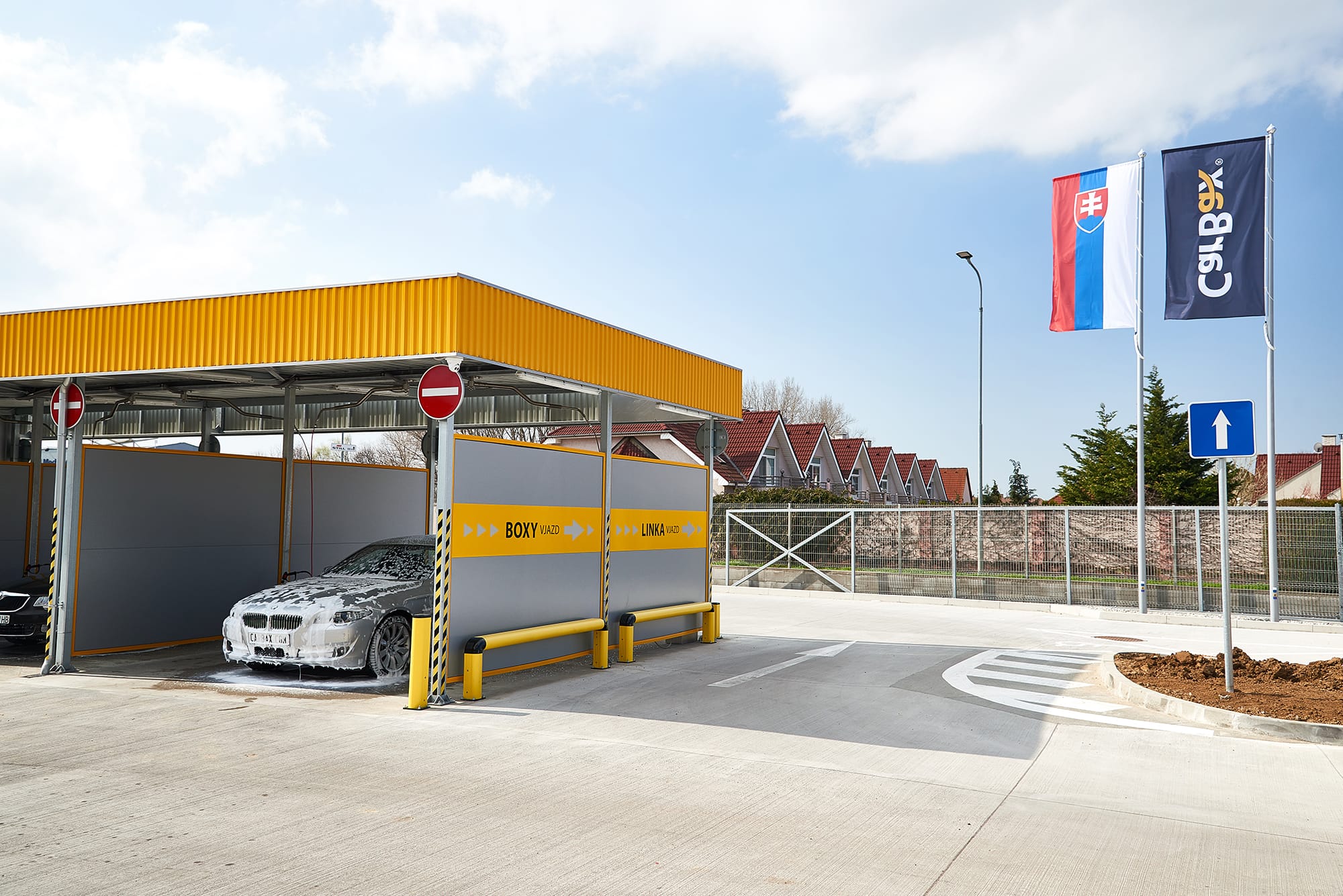 Customer questions and answers
Do you have any question regarding this product? Write you question to the form below and our team of professionals is ready to help you.
Chcete doručiť tovar na Slovensko? Pozrite si Vlajka CarBax
Chcete doručit zboží do Česka? Prohlédněte si Vlajka CarBax
Magyarországra történő kiszállításért tekintse meg ezt a termékoldalt Vlajka CarBax
Хотите доставить товар в Украину? Взглянуть Vlajka CarBax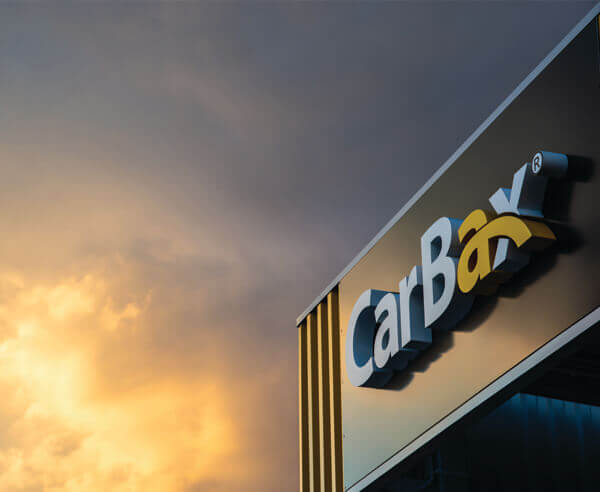 CarBax
CarBax focuses on production and distribution of cleaning detergents and car care products, as well as on detailing products and interior cleaning products for cars such as microfibre cloths, sponges, cleaning brushes, drying cloths and foam lances.
…